THE HICKEY FAMILY
We can't speak highly enough of our experience with Connie Cabral. We were relocating from New Jersey to Florida with little knowledge about finding the right area for our family. During an exploratory trip to Florida, we met Connie and we knew instantly that she was the one for us. Her knowledge of Miami and the surrounding areas was most helpful in finding us our perfect home. While back in New Jersey, Connie remained an essential part in guiding us through a long-distance home purchase. We can't say enough in recommending Connie as an agent. There is only ONE realtor to use and that is Connie Cabral."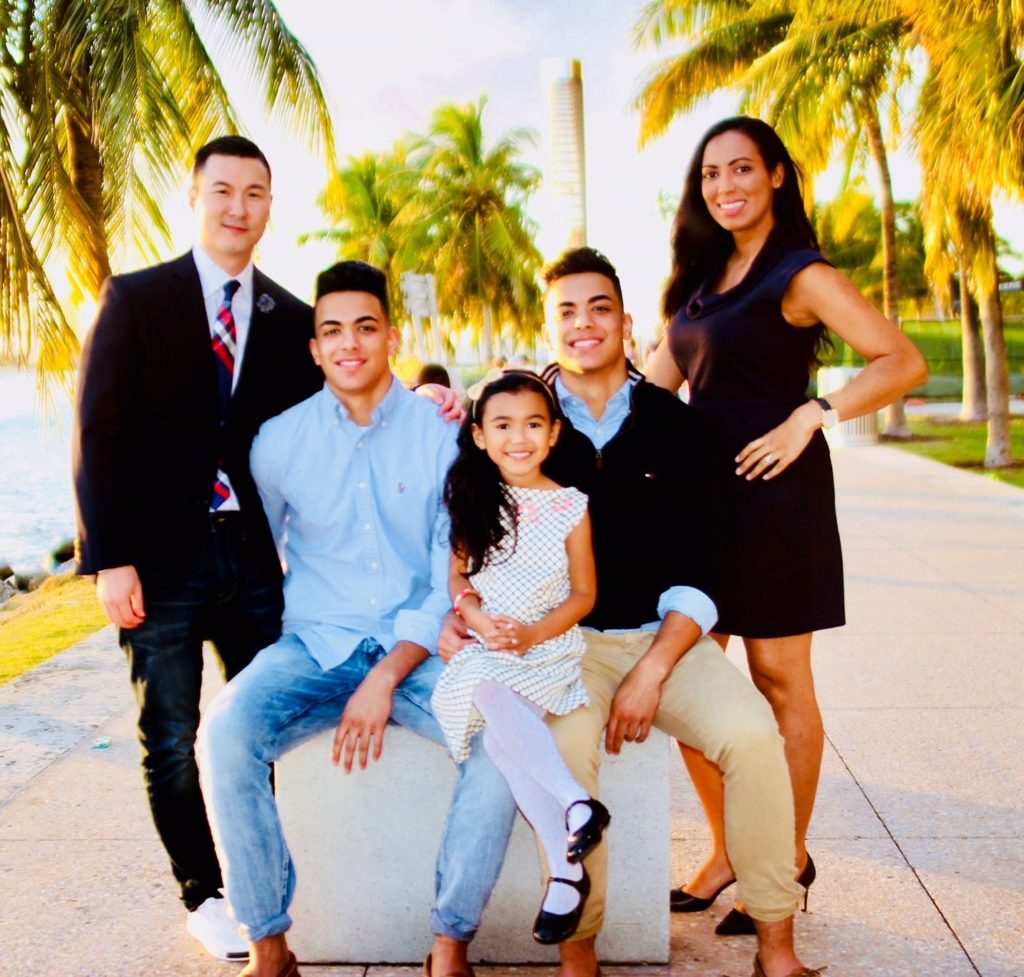 THE OH FAMILY
My wife and I had an amazing experience purchasing our home with Connie. She truly understood our needs and worked tirelessly until we found the right fit for our family. Our lender even mentioned that they've never worked with a realtor's office that was on top of every single detail along the entire process. We would definitely recommend Connie to any close friends or family who is looking for a realtor."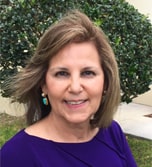 DR. LORENA LEWY
Connie sold my home for the highest sale price and found me a little slice of paradise. Connie's great connection with her customers and relentless perseverance to always make the customer happy allowed her to become the number one real estate agent in our community and to rank Top 1% Nationwide. She led me through the process and advised me every step of the way which dramatically improved the way I feel about buying and selling Real Estate."
Dr. Safiya K. Lyn-Lassiter
My family and I worked with Connie to purchase our first home in Cooper City. We honestly can't say enough good things about her and the entire team! She is knowledgeable, personable, endlessly patient and incredibly generous with her time. She found us a pre-construction home on what developed into "Millionaires Row" in Cooper City! Connie forecasted that this location would double its value in 5-7 years and that is exactly the trajectory we are on. Buying a home in this market is challenging but working with Connie made this process seamless and stress free. I recommend Connie Cabral without reservation and can guarantee that she we provide amazing quality service and get you into your dream home in a timely manner.
THE MINEO FAMILY
I want to thank the incomparable Connie Cabral. She not only got us beyond top dollar for our home, she fought tooth and nail to get us an amazing deal on our new home in Davie. Connie led us through the process in such a way that it felt like a concierge real estate service. Her level of knowledge and experience was truly evident through the entire process of the sale and purchase. She made our dream home a reality and I am forever thankful!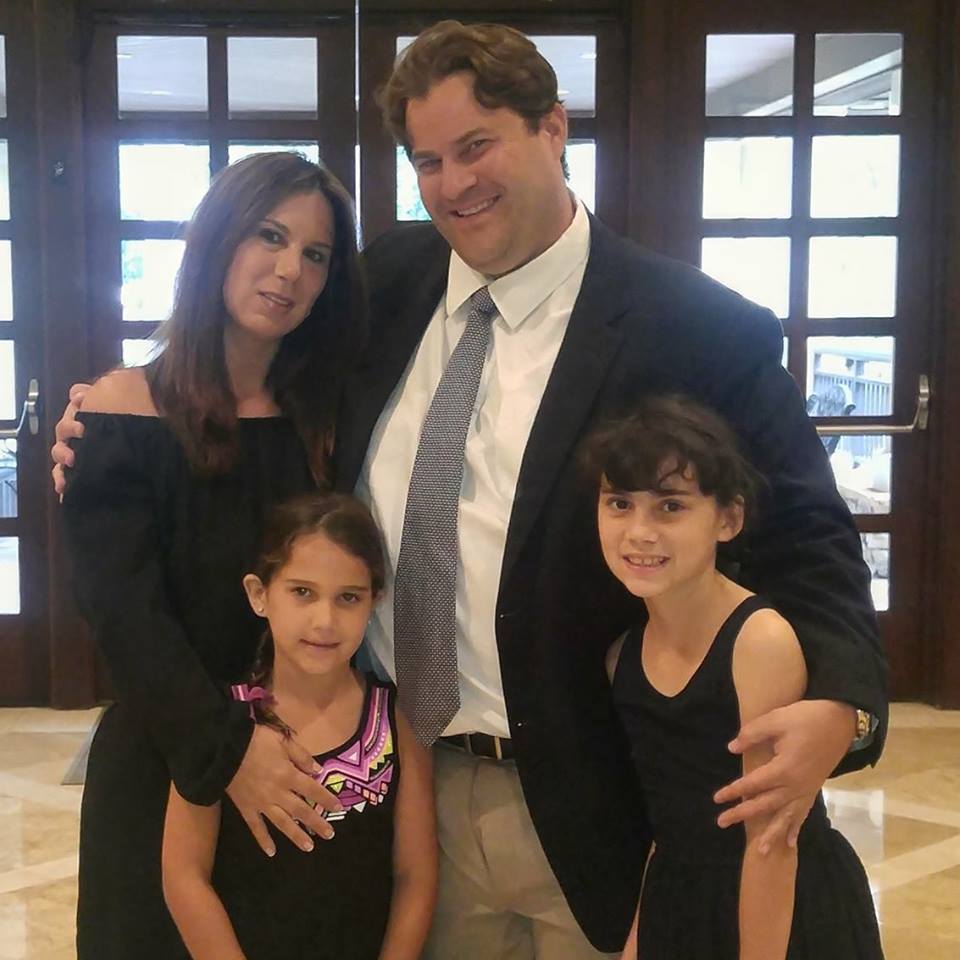 THE KUSENS FAMILY
I met Connie when she was the realtor representing the Sellers of a house I purchased almost 6 years ago with my wife. I was thoroughly impressed by her during that transaction and have since entrusted all my real estate needs to her. My wife and I just completed the purchase of our next home and had Connie and her team represent us in that transaction. We could not be any happier with the way the transaction went and the amount of time and effort Connie put in to make sure we found the right home and got it for fair value. We are currently in the process of listing the very house...